4 Reasons you should Choose Custom Embroidery for Your Business
Creative thinking is essential to keep things moving whether you're beginning a new business or seeking to grow an existing one. Most people rely upon tried and true methods to achieve this. Although using tried and true marketing techniques is a great idea, sometimes it is also necessary to stand out from the competition.
Innovative thinking is essential to keep things moving whether you're beginning a new business or seeking to grow an existing one. Most people rely upon tried-and true techniques for this. Custom embroidery is now an important part of promoting and publicizing. It's modest enough for each organization, yet rich enough to be seen in an ocean of screen-printed items.
Brand Awareness
Custom designs can be embroidered on a variety of types of waterproof clothing. Reaching out to customers helps build brand awareness and company recognition. It's a great way to promote your company. Signage and stationery may follow your company's distinctive corporate style or prominent brand. Employee attire can now further brand recognition.
The bespoke embroidery on your employees' clothing can organically represent the brand they represent when they interact with clients. Make sure it's prominently displayed on employees' attire if you have a memorable logo, motto, or style that you want to be known for.
This will help to build a solid customer base, whether you are a local business or a national one.
Cost Effective
We'll make sure you obtain the greatest price per unit for your requirements regardless of the sort of shirt you choose.
You don't need to print new shirts every year because embroidered shirts last longer than printed ones. The clothing can be used for many years because the embroidery, like the shirt itself, is made from fabric. If you're on a tight budget, we'll assist you in selecting the ideal item for your requirements without compromising on quality and elegance. To affordably get your logo and brand on several different products, you can order in bulk from many embroidery businesses.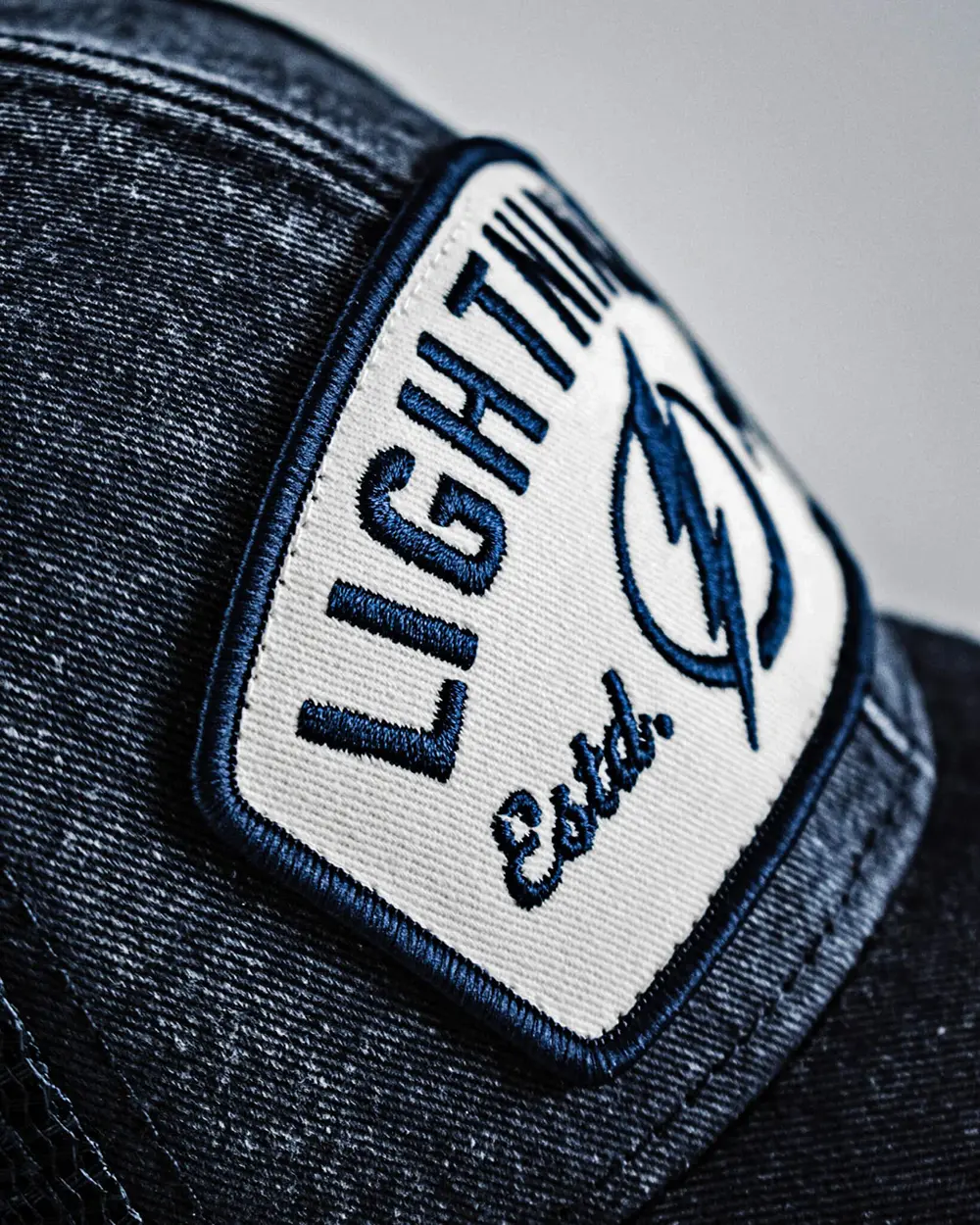 Durable
Working with a company that uses high-quality materials and equipment allows you to create durable products for your hardworking employees and clients. If you work in an area where there is lots of activity such as a construction site or hospital, make sure that your clothing is highly visible and durable.
Embroidered Logos are much more durable than printed logos, and in most cases outlive the garment. This is the best option if you only change your clothing every few years. If you frequently replace your clothing, you might find that printing is more cost-effective.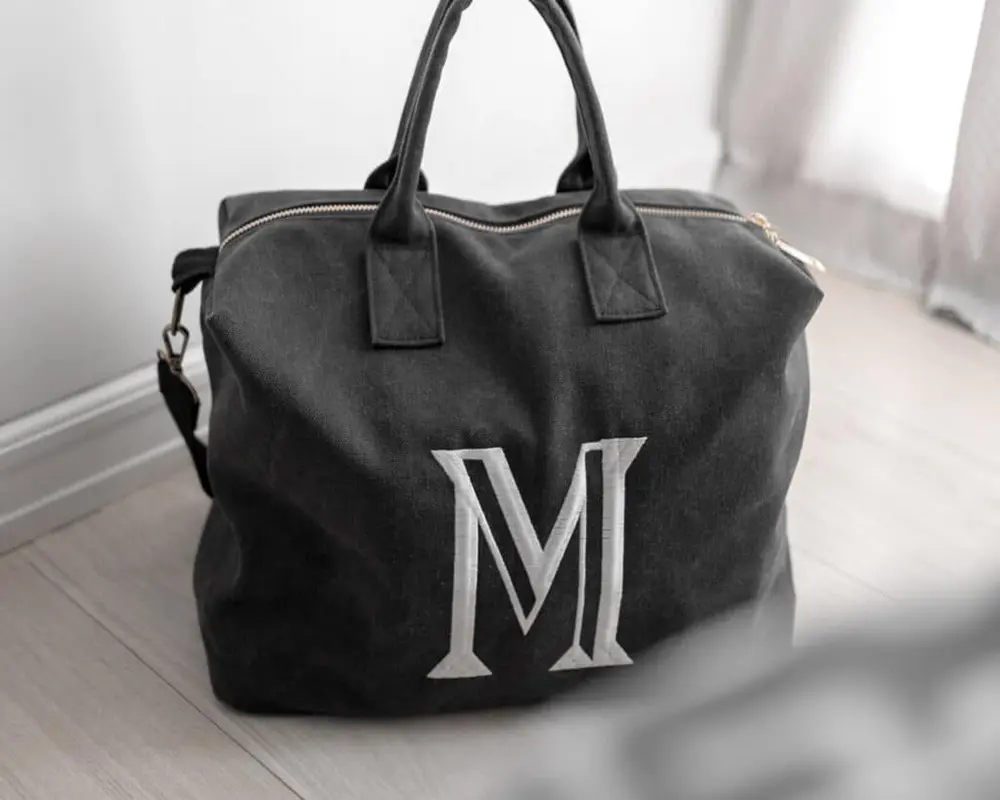 Free Marketing
Your logo on workwear will help you to stand out and give off a professional image that will last. It shows that your business is serious and competent about what it does and that it is willing to make an investment in its brand's reputation. If you are a business owner and you want to use promotional products, an embroidered shirt is the best option. The print on a durable shirt will not fade. Embroidery is more stunning and noticeable than traditional printing because it uses richer colored thread.
As customers consume your goods, they will be more aware of your logo and brand name. When you provide superior quality, you will impress people and they will buy more from you.